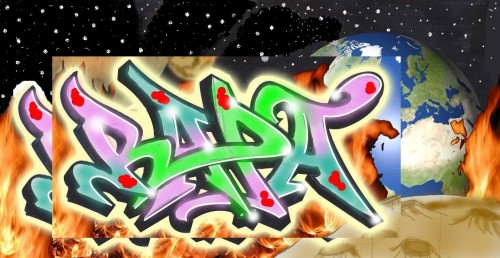 OUR OPENING HOURS
DAYS

AFTERNOON

EVENING

MONDAY

2pm-4:30pm

6pm-8pm

TUESDAY

1pm-4:30pm

6pm-8pm

WEDNESDAY

1pm-4:30pm

6pm-8pm

THURSDAY

1pm-4:30pm

6pm-8pm

FRIDAY

1pm-4:30pm

6pm-8pm

SATURDAY

1pm - 4.30pm

7pm-9pm

for young people 10yrs - 15 yrs only
We are open 50 weeks per year, 6 days and 6 evenings per week.
Cost: 50p all day entry (per drop in child or young person).
PUBLIC HOLIDAY OPENINGS HOURS
1pm - 4.30pm
** Please Note - Public Holiday Friday evening sessions from 6pm - 8pm are for young people aged 10-15 yrs only **
Children under 8 years of age must be
supervised by an adult or carer at all times.