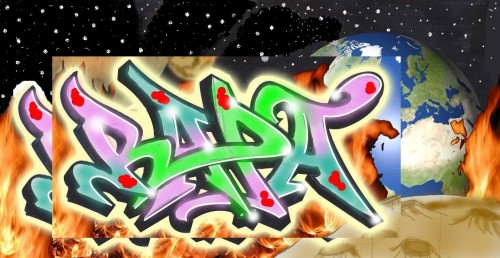 RAPA OPENING HOURS
find your Grasshopper Vaporizer at Grasshopper Vaporizer Grasshopper Vaporizer is quite good ,if you want more good cheap Grasshopper Vaporizer please visit my website
| | | |
| --- | --- | --- |
| DAYS | AFTERNOON | EVENING |
| MONDAY | 2pm-4:30pm | 6pm-8pm |
| TUESDAY | 1pm-4:30pm | 6pm-8pm |
| WEDNESDAY | 1pm-4:30pm | 6pm-8pm |
| THURSDAY | 1pm-4:30pm | 6pm-8pm |
| FRIDAY | 1pm-4:30pm | 6pm - 8pm |
THE PROJECT WILL BE CLOSED ON SATURDAYS.
We are open 50 weeks per year, 5 days per week.
Cost: 50p all day entry (per drop in child or young person).
PUBLIC HOLIDAY OPENINGS
1pm - 4.30pm
Children under 8 years of age must be
accompanied and supervised by a responsible adult/carer.